«Financial Service Review»» Magazine ranked the company as one of the best in strategic business process outsourcing in finance, taxation and accounting.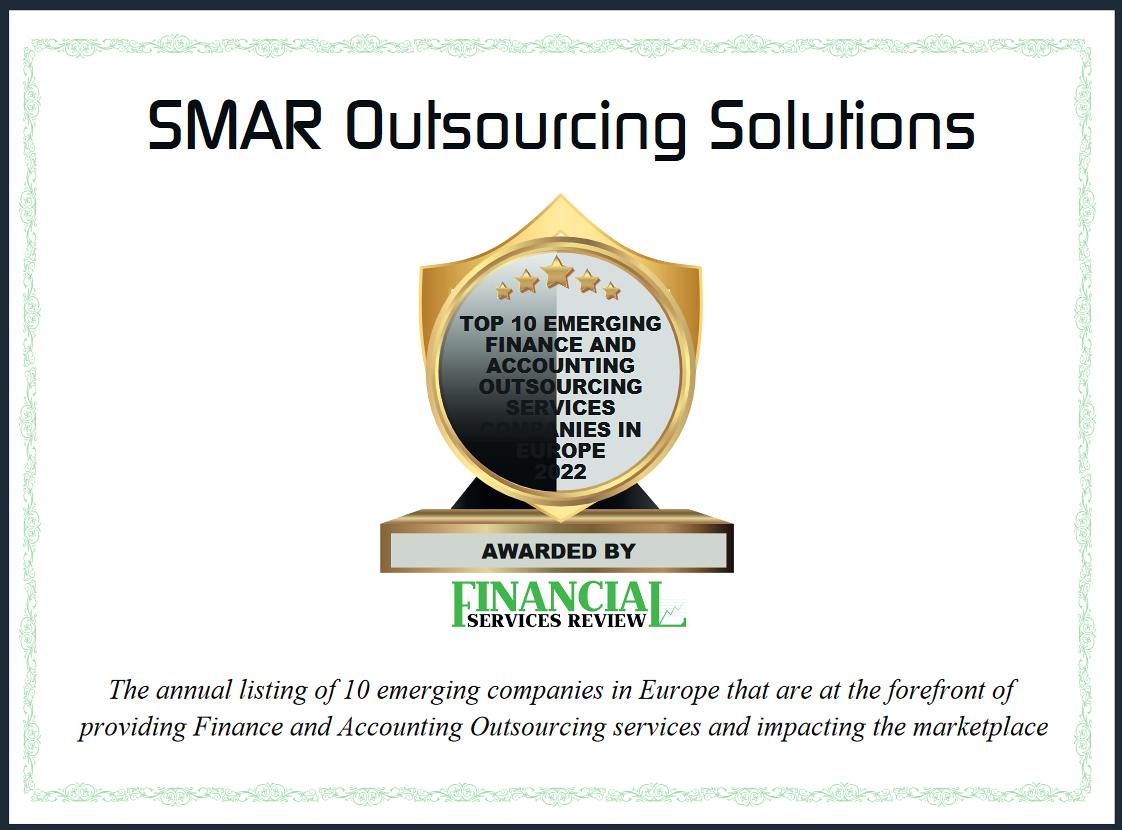 «We invest in the latest technologies and processes, as well as training our employees, to make our services better for customers,» says Maryia Lemiaza, partner and CEO of SMAR Outsourcing Solutions. Maryia and her partner are also students of the ACCA program, which allowed the company to offer its services not only in their country, but also to open an office in Poland.
In addition, RPA is at the heart of solutions that help accountants speed up their work, generate the necessary reports and declarations for uploading to the tax authorities. The system can also connect to client banks to receive bank statements or payment orders, can connect to an external data source, such as changes in a specific government regulation, so that client processes are aligned with current legislation. The client can even receive and respond to emails from the tax authorities within the system. SMAR Outsourcing Solutions is one of the pioneers in the implementation of such a comprehensive system in the market of Central and Eastern Europe. At the same time, the company constantly adapts new technologies and methodologies for business process management and implements a culture of open and honest working partnership with customers.
Read the full article.