SMAR Outsourcing Solutions Ltd. is the first company in the Republic of Belarus that provides strategic outsourcing services in the financial and legal spheres.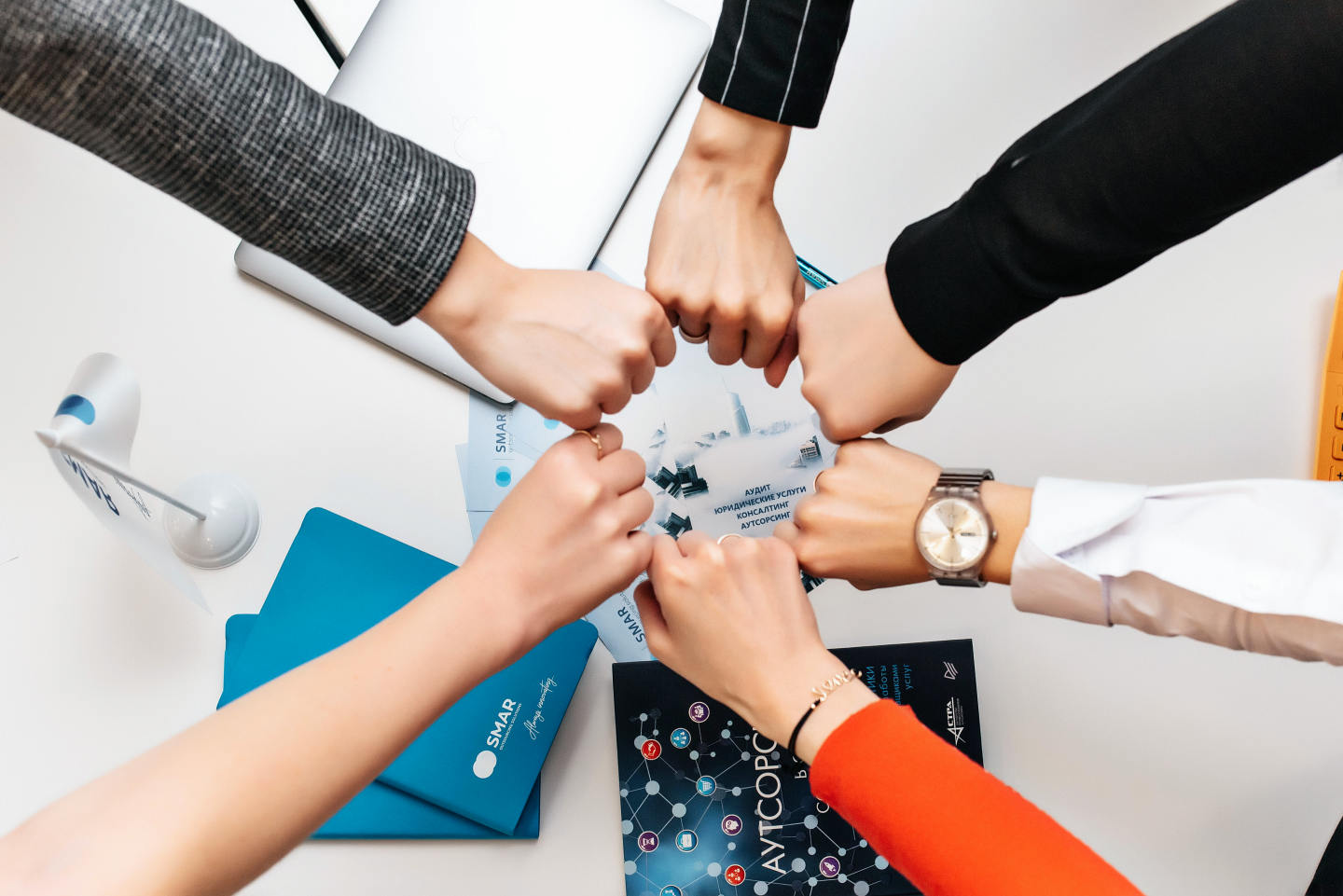 Values
Deeply understanding the importance and value of your business we build our relationships on the basis of partnership working openly and honestly. Always striving to exceed your expectations, we focus on the task not on the problems. So, for each specific project we engage experts whose experience and outlook are based on their qualification and long-standing practice.
Mission
From the first working day we view your business as a unique project. Our mission is to create the true values for business supporting your tenacity and helping you to move forward. Providing professional Solutions as a key to the successfull development and creating the perfect balance for your company, we develop and improve business models in order to achieve goals as quickly as possible.
Principles
We keep studing by adopting New technologies and using advanced and effective methods to manage business processes. Providing all-in-one service we help you to optimized costs and save your time. We do really think that The key perfomance indicator is a customer satisfaction due to this fact we set up our work on a clear KPI as first of all, you evaluate the results.