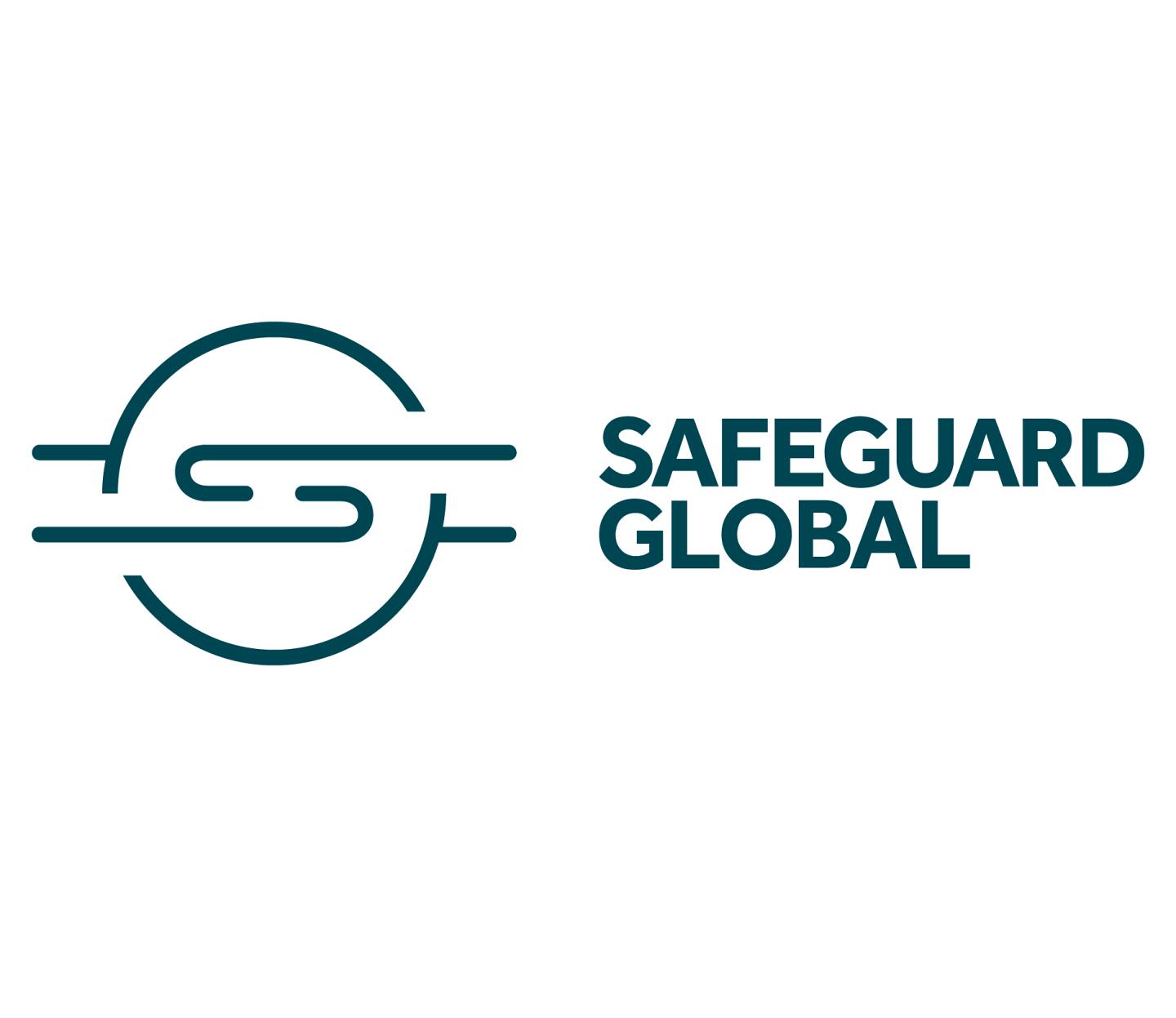 Safeguard Global Managed Payroll offers an efficient, accurate payroll experience. It combines innovative technology with human expertise on a local level to reduce compliance errors to near zero while offering both end-to-end reporting and end process reconciliation, regardless of location.
In 2020 SMAR Outsourcing Solutions has become an In Country Partner (ICP) of Safeguard Global, one of the leading companies in the world for global payroll and HR solutions.
Why is it important?
Payroll outsourcing services are being widely adopted across the globe by businesses of all sizes. These services can complete payroll tasks more efficiently and cost-effectively, allowing human resource staff to be more productive and focus on other critical aspects of their job. With the continuous development of payroll technologies, it is believed that more businesses will outsource their payroll operations to simplify operations and ensure compliance.
Due to the various of benefits of outsourcing payroll operations, such as its efficiency, cost-effectiveness, integration of resources, and low risk, payroll outsourcing services are gaining increasing popularity among businesses and government organizations from all over the world. According to our latest market research report, the global payroll outsourcing services market size surpassed USD 35 billion in 2018 and market growth is projected to maintain a strong CAGR of 6% through 2021. The rising demand to reduce payroll-related costs is one of the primary growth factors for this market, as in-house payroll management costs more for hiring staff and adopting the latest technologies.