The 2020 European regional meeting was held on 31 July 2020 through video conference.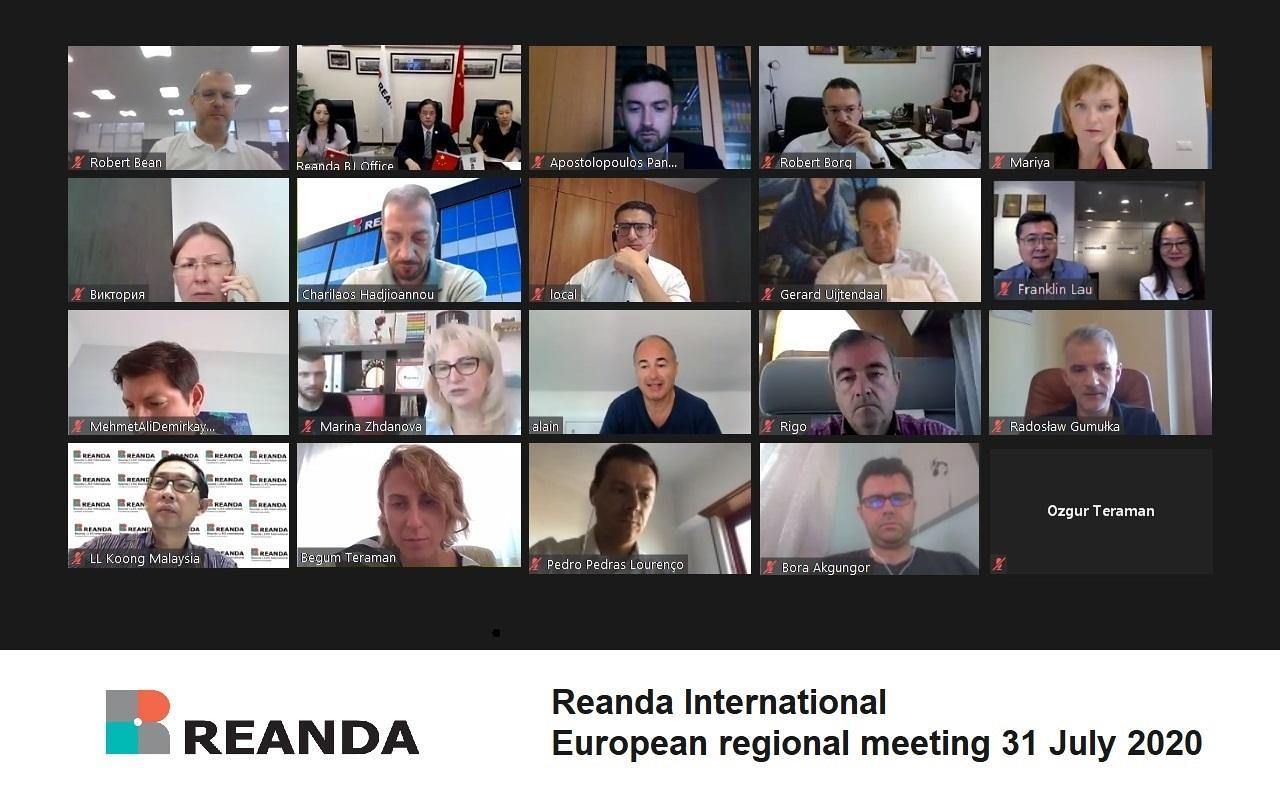 A total of 25 partners and personnel from 13 European network firms across Cyprus, UK, Germany, Russia, Malta, Portugal, Turkey, Italy, Netherlands, Poland, Belarus, Greece as well as the Reanda International Beijing headquarters and Hong Kong administrative office attended the meeting.
This virtual meeting was a resounding success while all attending members exchanged valuable insights on network's future development in order to cater for the buoyant demand of Reanda's clients as well as to understand the development of each network firm and their strategies to support clients in this challenging times.